What A Week! This week was tough for me, emotionally--- I have been overwhelmed with my diet and my whole contest prep-between low carbs and PMS I have been miserable!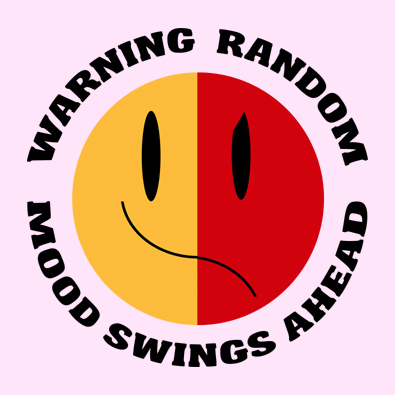 Soooo, after being stuck in a rut with my weight and not seeing much progress I decided I needed to make a change! I started a 24 Day Challenge to help me break thru my plateau, and although I have not seen any change on the scale (probably due to PMS) I am feeling refreshed and energized! I have ditched coffee---including my pre-workout expresso at 430am---for SPARK, an amazing energy drink!
Spark contains 21 vitamins, minerals and nutrients designed to synergistically provide a healthy, balanced source of energy and mental focus---just what I need to get me thru HIIT and heavy training at the crack of dawn! Email me for more info! helen.perez25@gmail.com
In the process of cleansing my body and renewing my energy I thought it would be a good idea to take a break from dieting and just relax a little! I am still going to prep for a show but will give myself ample time (20-24 weeks) and proper guidance this time around!
I am looking forward to this short little break (1 week max) from strict dieting (I won't overindulge-I promise!!!) but I will continue to TRAIN HARD, cause well, it's what I do! LOL
This may be just what I need to get back on track! STAY TUNED...New diet starts SOON! Can't wait to see PROGRESS!!!!!
Oh and by the way--- I know everyone's excited and getting bikini ready for SUMMER---the 24 Day Challenge is a great way to jumpstart your way to that beachbody! Contact me on Facebook for more info---
https://www.facebook.com/helen.perez.33